[ad#suk1]
Yesterday Farhad Irani, who leads the Paypal Asia Pacific business posted on the Official Paypal blog that he apologies for the trouble that the Indian Paypal users are facing due to some problems with RBI and Paypal.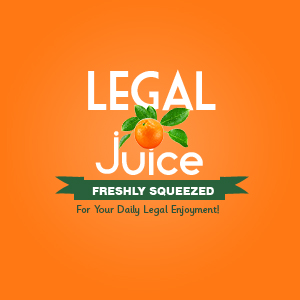 He also said that they are doing their best effort to solve the problem and will be seeing forward to solve the issue.
He also mentioned that people who have linked their credit cards to the paypal accounts will not be having any trouble however the check users are still troubled.
He also gave his direct paypal address if a user wants to contact with him : Farhad@paypal.com
We Hope that the dispute is solved soon as their is a huge market in India who is using paypal for their day to day work.
[ad#suk2]
Tweet